Kier Law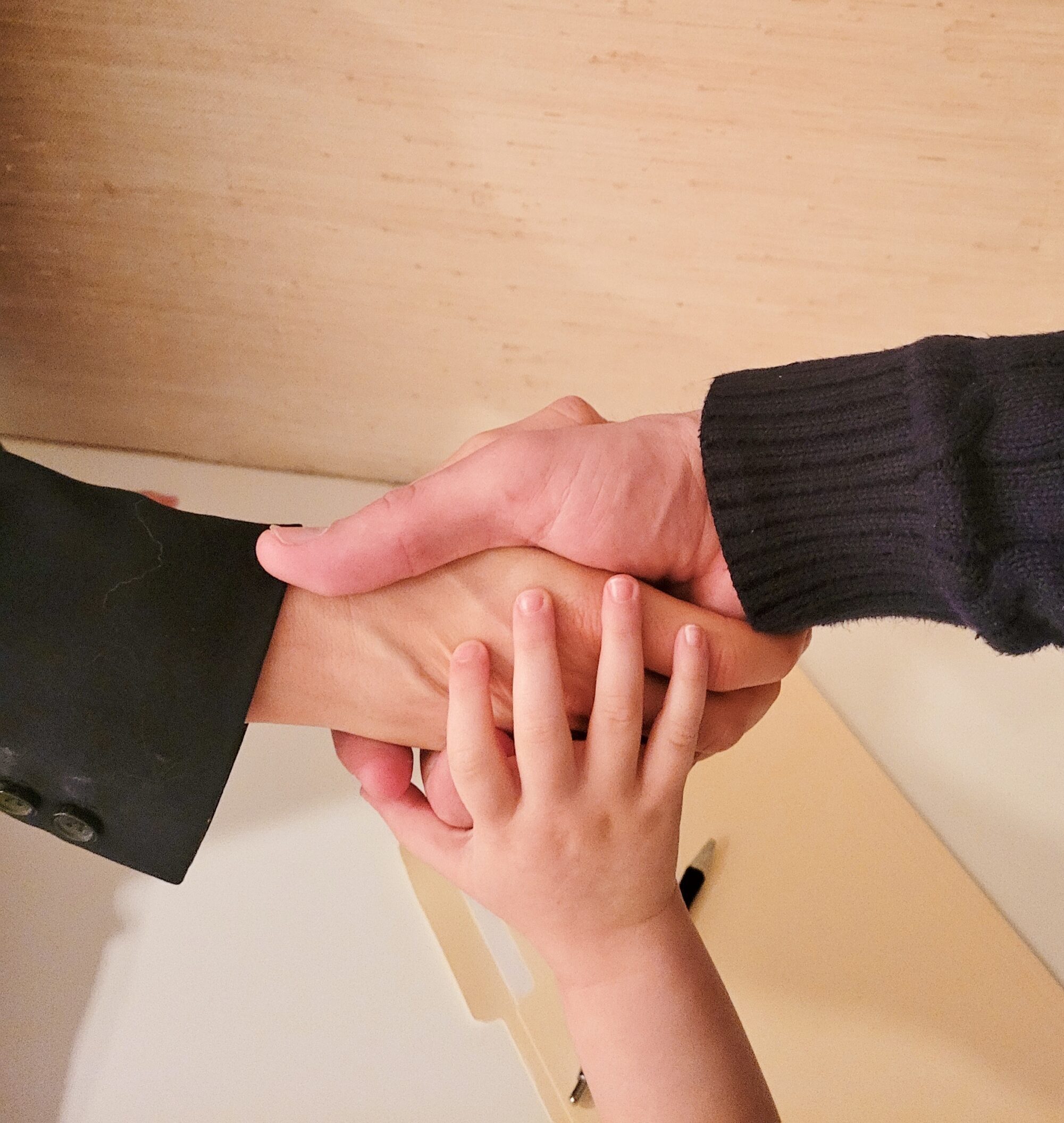 Unique Experience. Thoughtful Guidance. Passionate Legal Advocacy.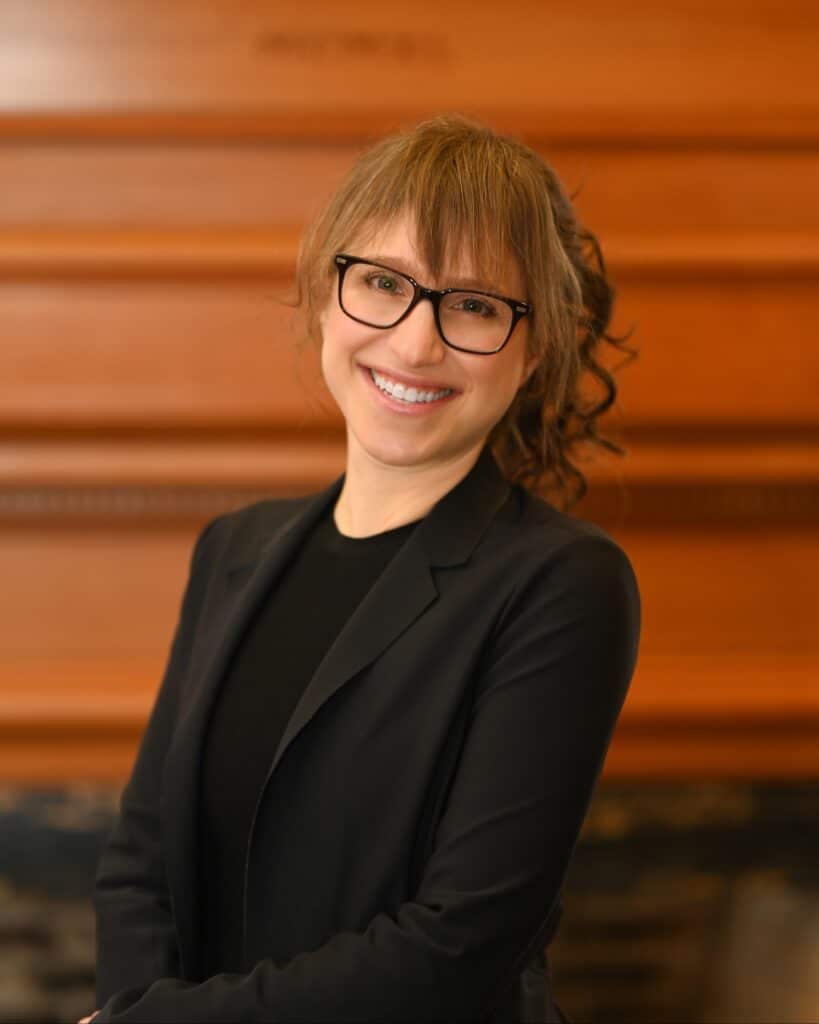 I immersed myself in special education and education work since receiving my license to practice law almost a decade ago. I started KIER LAW in 2019 to use my experience and talent to help others.

I excel when representing individuals, schools, and businesses. This isn't just what I do. It's who I am.

Call/text/email me. I want to help.

Shelley Kier, Esquire
Attorney Kier represents a minimal amount of clients to provide focused attention and tailored legal services.