About Attorney Kier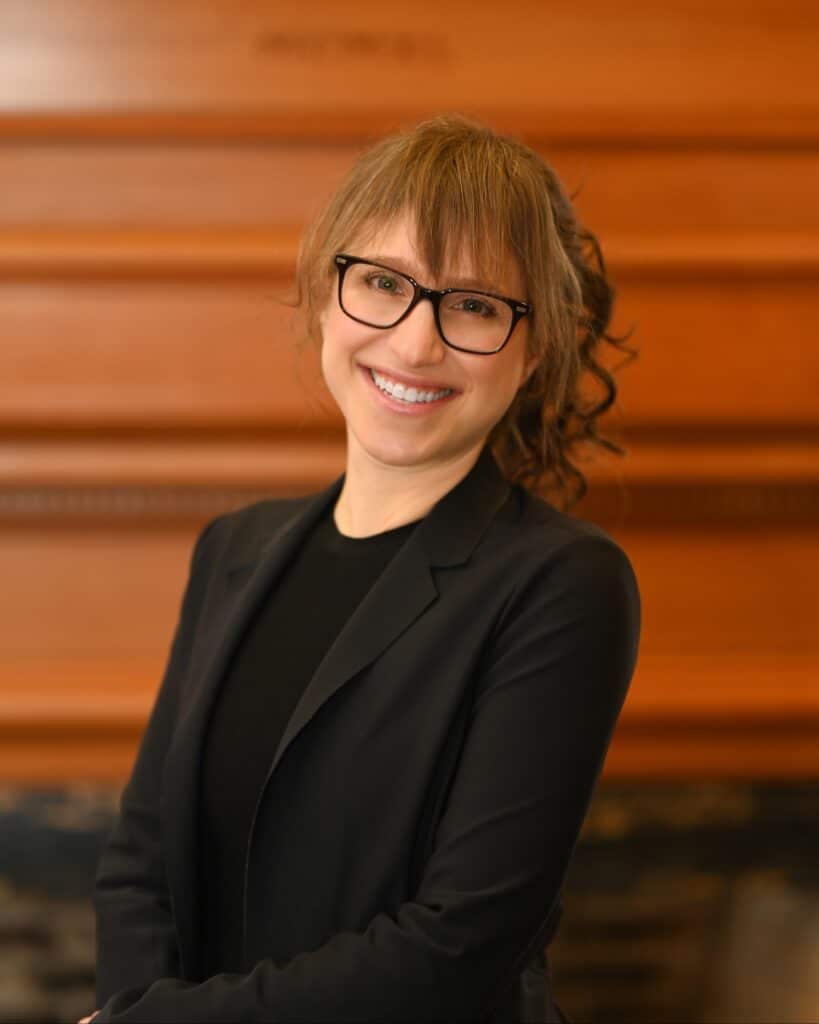 Attorney Shelley Kier has immersed herself in education and disability work since receiving her license to practice law about a decade ago.  She was General Counsel for The National Jewish Council for Disabilities (Yachad), and IVDU School.  She started KIER LAW in 2019 and contracted with Education Support Services to represent students and their families.    She works closely with teachers, advocates, attorneys, providers, private schools, school districts, and businesses.  Attorney Kier excels when representing individuals, educational institutions, and businesses.
Admitted to practice law in Connecticut, New York, and New Jersey
BRANDEIS UNIVERSITY, Bachelor of Arts in Sociology, 2008
THE GEORGE WASHINGTON UNIVERSITY LAW SCHOOL, Juris Doctor, 2011
UNIQUE EXPERIENCE
Attorney Kier's extensive knowledge stems from a lifetime of experience. This allows her to see what other attorneys don't, and provide innovative legal solutions.
Early awards include the Youth Recognition Award from National Association of Women Business Owners, and a Good Neighbor Service-Learning Award from State Farm Insurance and Youth Service of America.
Attorney Kier's 2007 work at the Boston Juvenile Court solidified her decision to pursue law in order to utilize her talent to represent others. Her experience grew to include: JLB Innocence Project, Black Legislative Caucus, House of Representatives, U.S. District Court of CT, Leeds Brown Law, P.C., GWU Law Human Rights clinic and Oxford University program, International Rights Advocates/Conrad & Scherer LLP, and Legal Advisor at the United Nations. Locally and abroad she excelled working on educational institution rights, special education, contracts, gender, race, and disability discrimination.
THOUGHTFUL GUIDANCE
No two cases are the same. Attorney Kier takes an honest and tailored approach to give clients the attention they deserve, and respects their time and money. KIER LAW provides a wide range of services with adjusted fee options.
PASSIONATE ADVOCACY.
Attorney Kier has your back. She represents her clients in a zealous and calculated manner, honed by years of experience.